Husker Diesel Performance -
Unlock Codes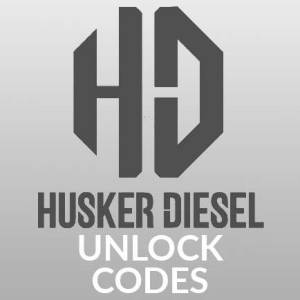 Have a vin locked H&S or Bullydog tuner? Complete the following information and use your tuner again!
Select a Sub-Category

Vin License Codes for your FlashScan V2 & AutoCal tuners

LOCKED VIN, MCC, OVERDRIVE, VIDEO, LML & 6.7 FORD TUNING UNLOCK CODES

Have you tuned your 2013+ Ram Diesel and now your BullyDog GT is locked? No worries! You can purchase a code here and use it again on your new truck!
Unlock Codes
Featured Products
Description:
This is an unlock code required for tuning the LML Druamax platform with the H&S XRT Pro and Mini Maxx on the SW-1.02.3 Tuners.
---