Husker Diesel -
Air Intake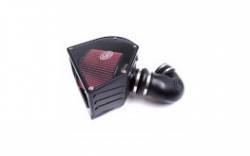 Diesel Air Intakes & Air Filters For Diesel Engines
With each rip you take, your diesel engine needs to breathe. If you don't give it what it wants, like the factory diesel intakes give you, you get weak performance that'll get you laughed at. Let that engine breathe with an aftermarket diesel air intake, cold air intake, and air filter for your diesel engine.
Boosts horsepower, torque, and MPG
Washable filters mean no more replacing costly factory paper filters
Choice of dry and oiled filter styles available
Add a bit of flare and dress up that engine with metal or nylon tubes.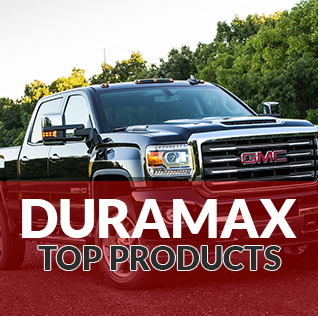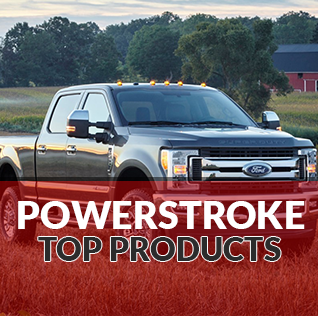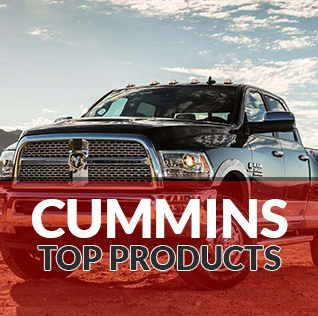 Browse Air Intake
Products
---